Has VP Chiwenga Shown His True Colors By Sacking Zimbabwe Nurses?
In a move that could be the most unwarranted and drastic decision ever taken, the shock sacking of thousands of nurses by Vice President Constantino Chiwenga has spotlighted on the former military commander's overbearing influence on governance issues, which date back to the time he was the country's top soldier. The nurses downed their tools demanding an improvement in their working conditions, leading to protracted negotiations before Chiwenga fired them for allegedly negotiating in bad faith.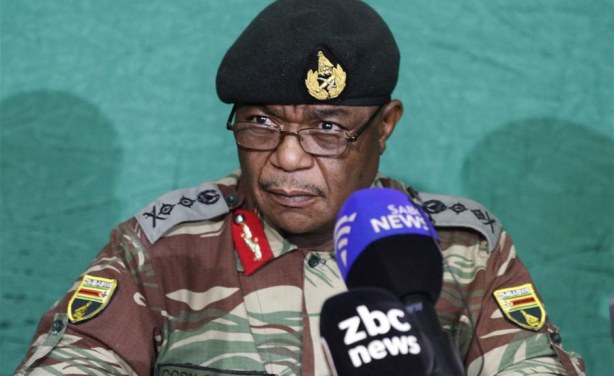 Vice President Constantino Chiwenga (file photo).
InFocus
The nurses' strike came after the government gave in to doctors' demands and raised their salaries and allowances following a month-long strike that crippled the health sector. The ... Read more »