Tanzania's Magufuli Denies 'Missing' Millions Saga
A week after controller and auditor general released the 2016/17 report, opposition party Alliance for Change and Transparency has written to the Speaker of the national assembly demanding a probe into how the "missing" U.S.$440 million was spent. However, President John Magufuli has spoken strongly against people who he says are spreading lies via social media, he says the auditor general has assured him that no money was reported missing in the 2016/17 fiscal year.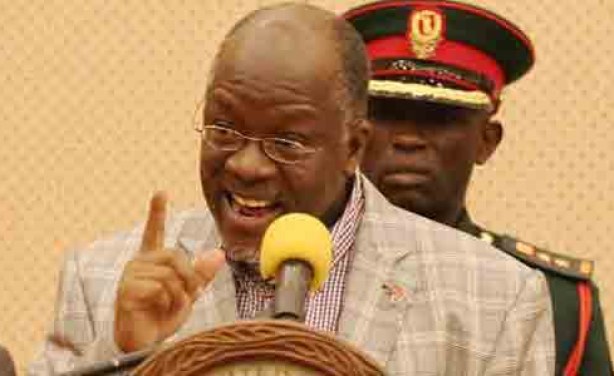 President John Magufuli (file photo).