Don't Send Nigerian Refugees Back to Violence, UN Urges Cameroon
Despite warnings, Nigerian refugees and asylum-seekers who fled Boko Haram violence continue to be returned from Cameroon, the United Nations refugee agency has said, underscoring the need to accord international protection to those in need. The agency has appealled once again to the authorities in Cameroon to refrain from further forced returns and to ensure protection to those fleeing insecurity and persecution in Nigeria.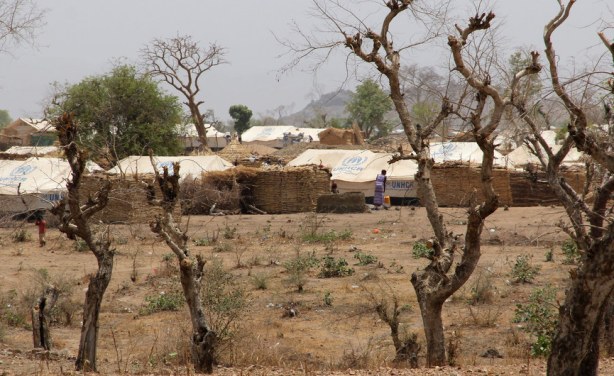 A refugee camp in northern Cameroon hosting Nigerian refugees (file photo).