Zimbabwe's 'Sacked' Nurses Return to Work
Thousands of Zimbabwean nurses have returned to work after ending a strike, their union said, adding that fresh negotiations were expected in their stand-off with the government. They have approached the High Court seeking nullification of Vice-President Constantino Chiwenga's decision to fire them for participating in a strike over low salaries and poor working conditions.
Zimbabwe: Fired Nurses Withdraw High Court Challenge

The Herald, 27 April 2018

Nurses who were recently fired by Government for embarking on an illegal job action have been left exposed after the Zimbabwe Nurses' Association (ZINA) yesterday withdrew a High… Read more »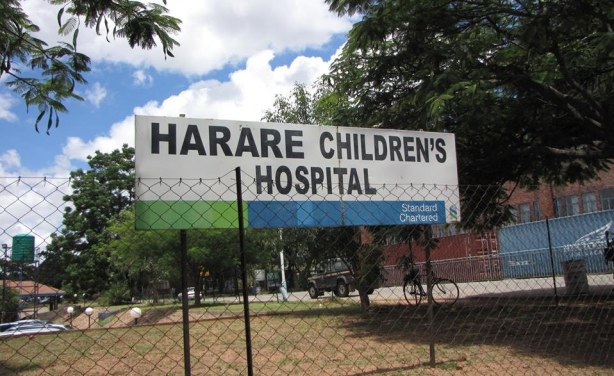 Harare Children's Hospital (file photo).
Zimbabwe: Mnangagwa Declares Row With Britain Over

The Herald, 26 April 2018

President Mnangagwa yesterday declared over the more than two decades-long quarrel with the United Kingdom over, stressing his administration prefers dialogue with all nations in… Read more »

Zimbabwe: Dismissed Nurses Return to Work

263Chat, 23 April 2018

Government has pardoned and permitted thousands of dismissed nurses to resume their duties pending approval of their applications for re-engagement, Minister of Health and Child… Read more »

Zimbabwe: Normalcy Returns to Hospitals

The Herald, 24 April 2018

NORMALCY has returned to public hospitals following the recruitment of qualified but previously unemployed nurses and readmission of those who had been dismissed but reapplied… Read more »
InFocus
The nurses strike may have contributed to the death of Miriro Tsvangirai, sister to the late opposition leader Morgan Tsvangirai. According to reports, she died of asthma and heart ... Read more »