Why Ugandan Communications Body, Pay TV Operators are Fighting
A battle between the Uganda Telecommunications Commission and pay TV service providers has gone public. The pay TV operators are protesting an "exorbitant" revision of licensing costs and are refusing to submit audited books of accounts. The UCC, on the other hand, says it needs audits to measure how much operators should pay.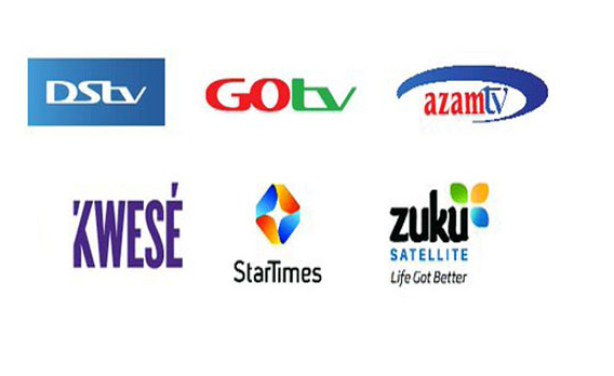 Uganda's leading pay TV operators - Azam, Go TV, Kwese, Star Times, Zuku and DSTV - are protesting an increase in the annual license fees payable to Uganda Communications Commission.