Meet the African Referee Who Said No to Alleged Bribe
In a rare bold move that has been hailed by football fans, Zimbabwean referee Norman Matemera claims he rejected a U.S.$10,000 bribe from Equatorial Guinea's Desportivo Niefang to fix the CAF Confederation Cup return match against Cote d'Ivoire's Williamsville Athletic Club. The alleged bribe was to influence the officials to aid Neifang to overturn a 2-0 first leg deficit and help them advance to the lucrative group stage of the secondary Africa interclub championships.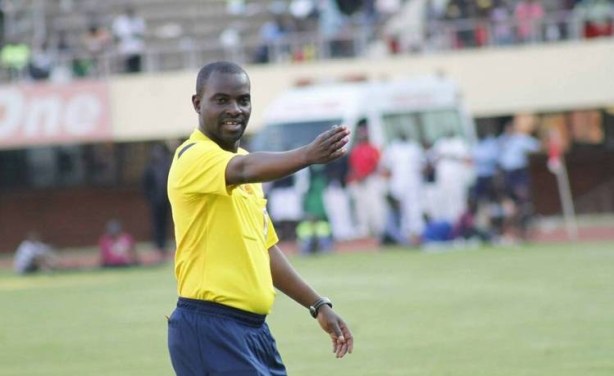 Zimbabwean referee Norman Matemera.