'Smart Classrooms' a Top Priority For Rwandan Govt
The ministry of education is working with other ministries, including the infrastructure ministry, to avail electricity and solar energy in areas that are not yet on the electricity grid so that 1,500 schools can be equipped with smart classrooms. So far, only 645 schools are equipped countrywide, the Director General of the Rwanda Education Board Irénée Ndayambaje has said.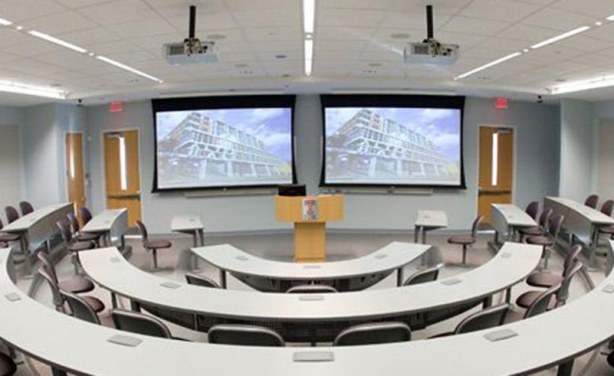 An example of a smart classorom.