Over 500 Kenyan Principals Transferred in Management Shake-Up
The principals now join another 346 who were transferred in January 2018, in a move that attracted protest from teachers' unions. The process to move school heads working in their home counties reportedly seeks to improve cohesion and deepen appreciation of the country's diverse cultures.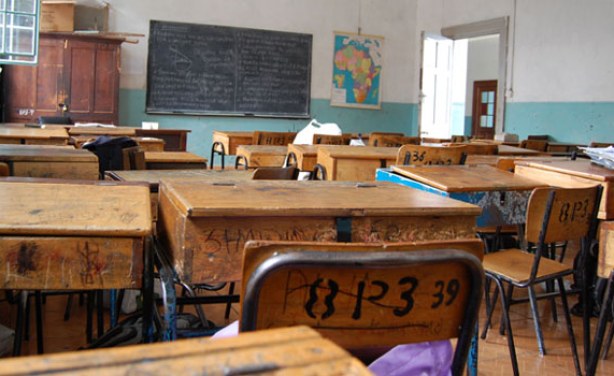 The Teachers Service Commission moved forward with the protests despite protests from teachers' unions.