Unions Take to Streets In South Africa
The South African Federation of Trade Unions and the National Union of Mineworkers embarked on a national strike against the Minimum Wage Bill which they say is too low for provide a living wage. The protests are also for infrastructure challenges that include the building of proper roads. The situation in the Western Cape in particular has been made worse by the continuing national bus strike added to the unreliable train service in the province.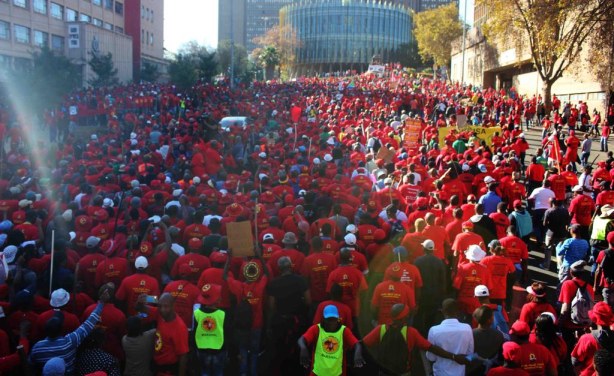 The Saftu march in Johannesburg on April 25, 2018.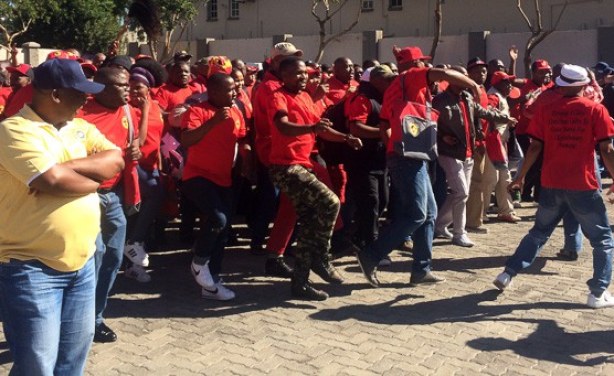 South African Federation of Trade Unions members (file photo)
InFocus
The National Minimum Wage Bill, which was to come into effect on May 1, has hit another snag in parliament and the blame is flying from Labour Minister Mildred Oliphant to ... Read more »
Video
Author:

South African Broadcasting Corporation

Publisher:

Publication Date:

25 April 2018

South Africa is bracing for the SA Federation of Trade Unions stayaway today, with marches and protests scheduled across the country. The labour ... see more »