No Confidence Vote Paves Way for Party to Recall Cape Town Mayor
A motion of no confidence against Cape Town Mayor Patricia De Lille was supported by the Democratic Alliance Cape Town caucus during a special meeting. Deputy caucus leader JP Smith told journalists after the vote that 138 councillors took part in the three-hour-long debate. After the vote, De Lille said: "I expected this to happen tonight, but this is just the beginning of another round for a fight."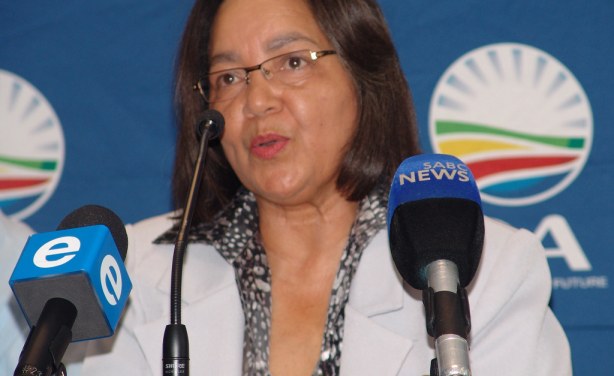 Cape Town mayor and Democratic Alliance member Patricia De Lille.
InFocus
"As everybody knows, the Democratic Alliance amended its constitution to create a 'De Lille clause' to get rid of me, and of course that was done to sidestep the existing ... Read more »