Trade War Brews as Uganda, Tanzania Restrict Kenyan Products
A fresh round of trade wars is simmering in East Africa after Tanzania and Uganda imposed taxes on Kenyan-made confectionery, citing the use of imported industrial sugar in the goods. The two states have rejected certificates of origin issued by the Kenya Revenue Authority and opted to levy a 25% import duty on Kenyan confectioneries.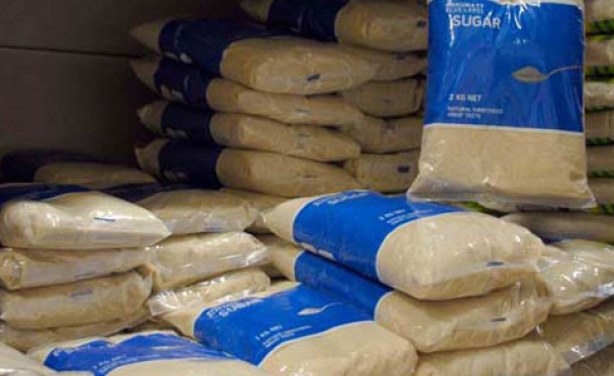 Bags of sugar (file photo).
InFocus
Tanzania and its northern neighbour Kenya have agreed to end their trade dispute, a move that is bound to increase intra-trade within the East African Community. The dispute saw ... Read more »