The Day The Biggest Jet Ever Seen In Dar es Salaam Stopped By
The Emirates jet added real excitement as it landed unexpectedly at Dar es Salaam airport. Flight EK 701 was diverted from its usual route between Dubai and Mauritius due to bad weather. It was the first time an aircraft of that size landed in Tanzania.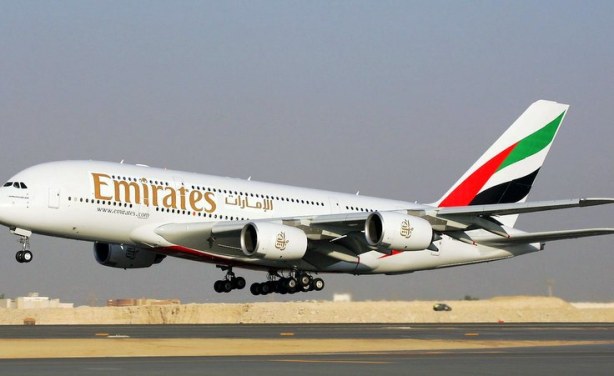 Emirates Airline.(file photo).