Israel Cancels Deportation Orders Against African Migrants
The plan by Israel to deport about 37,000 Africans was abandoned after Rwanda backed out of a deal to take them in, saying it could not guarantee their safety.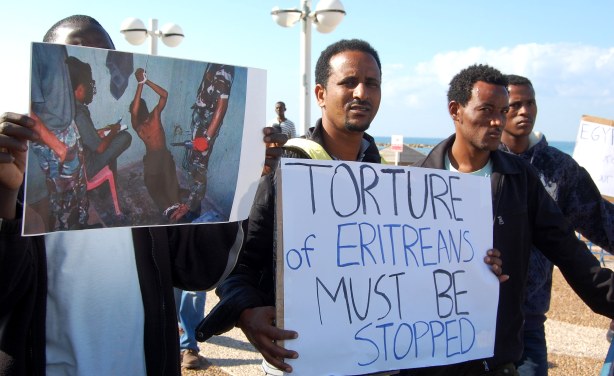 Eritreans protesting in Tel Aviv. Protests by African asylum seekers in Israel are growing, in the face of increasingly tough policies by the Israelis.