South Africa's Struggle Continues Two Decades After Apartheid
As South Africa celebrates Freedom Day, the country remains the most unequal nation in the world, according to Statistics South Africa. The negotiated settlement that brought an end to the apartheid system at the end of the Cold War was once widely - if not universally - celebrated. But the settlement was a compromise, a fact that quickly became apparent, writes Vashna Jagarnath of The Conversation.
Video
Publisher:

Publication Date:

27 April 2018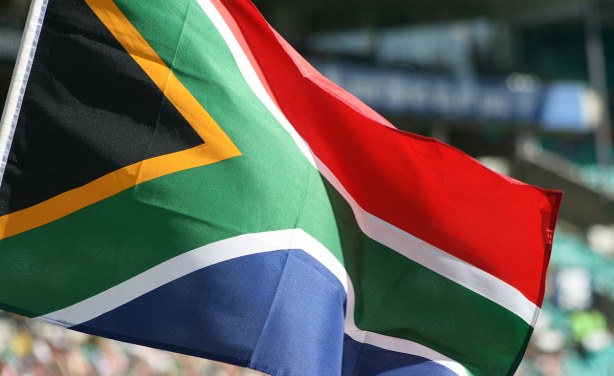 Flag of South Africa (file photo).
Video
Publisher:

Publication Date:

27 April 2018

New York city is also celebrating Freedom Day! South African diplomats say they appreciate the support the international community has played in ... see more »
Video
Publisher:

Publication Date:

27 April 2018

27th April 2018 marks 24 years since the fist post apartheid elections were held in the country. 2018's event will be held at the Dr Petrus Malemela ... see more »