5-Point Plan to Make Buhari's Council On Food Security a Success
If a person is food secure it typically means that sufficient quality food is available, they have enough resources to buy food for a nutritious diet and they have stable access to adequate food at all times.
In Nigeria, about 3.7 million people, across 16 states, are food insecure. Several factors have driven this. These include civil conflicts, large-scale displacement, rising food prices, climate change, natural resource degradation, poverty and population growth, writes Titilayo Adebola for The Conversation Africa.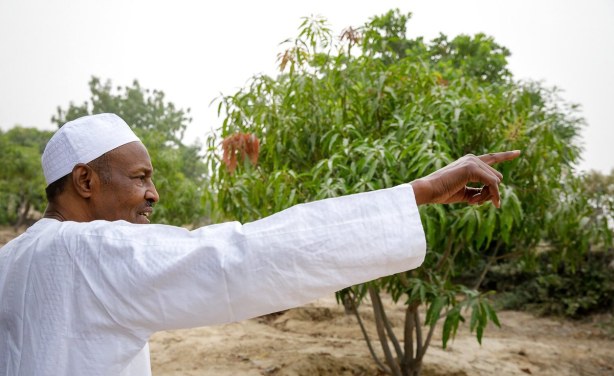 President Buhari on his farm.
InFocus
The House of Representative has called on President Muhammadu Buhari to appear before it to explain what his government is doing to stop spiralling violence between herders and ... Read more »