High Hopes As Zimbabwe Legalises Marijuana Growing
While the fight for the medical use of cannabis in South Africa continues, neighbours Zimbabwe has become the second African country to legalize the growing of marijuana for medical and scientific purposes. Lesotho became the first to do so in 2017.
Zimbabwe: Govt Legalises Marijuana Farming

New Zimbabwe, 28 April 2018

The government this week published a licensing regime that will allow the legal cultivation of cannabis, state-owned media reported on Saturday. Read more »

Zimbabwe: Why Legalising Marijuana Matters for Zimbabwe

The Herald, 1 May 2018

Zimbabwe has legalised the growth of mbanje for medicinal and scientific research, making it one of only three countries in Africa to do so. Only Malawi and Lesotho have pipped… Read more »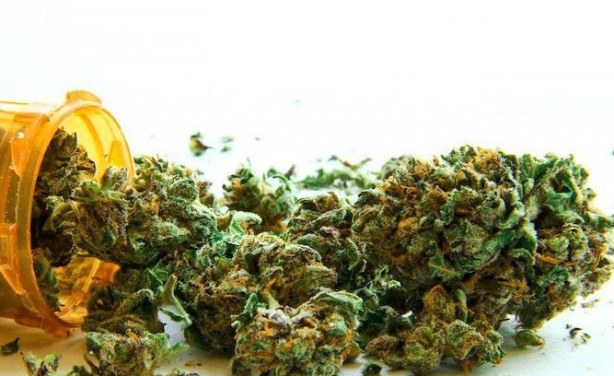 Marijuana (file photo).
InFocus
Julian Stobbs and Myrtle Clarke's return to the Pretoria High Court will see the continuation of their bid to have current legislation against marijuana declared unlawful. A ... Read more »

The Democratic Alliance and the Inkatha Freedom Party have welcomed an announcement made in Parliament's Portfolio Committee on Health stating that the Department of Health will ... Read more »