'Being Pregnant in Kenya is Dangerous and Expensive'
According to the United Nations Populations Fund, UNFPA Kenya, the maternal mortality rate among women who die from pregnancy-related complications stands at 488 deaths per 100,000 births. This places Kenya among the 10 most dangerous countries in the world for a woman to give birth.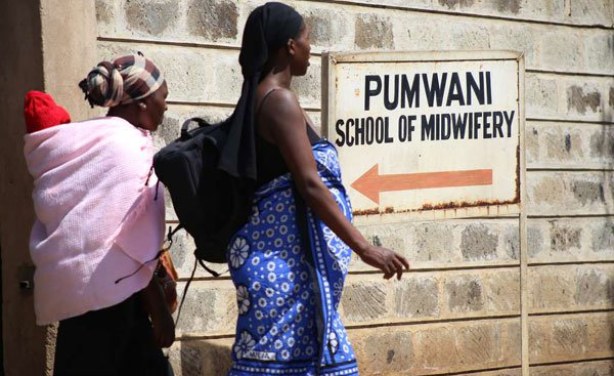 Patients leave Pumwani Maternity Hospital, Nairobi (file photo).