Zimbabwe Opposition Victory May Spell Doom For Chinese Investors
Addressing workers commemorating May Day, opposition presidential candidate Nelson Chamisa has said if voted in to power he will expel Chinese investors and cancel deals by President Emmerson Mnangagwa's administration. Chamisa says most of the deals involved corruption, looting and the stripping of Zimbabwe's assets.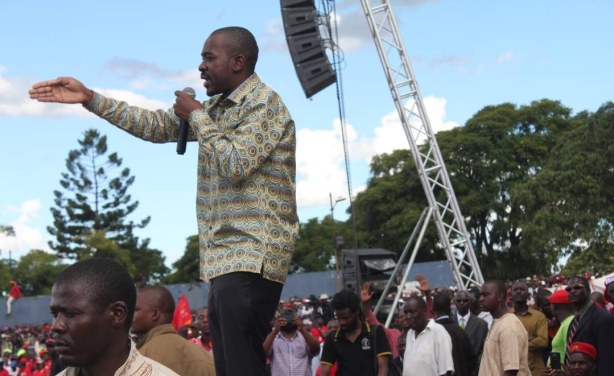 MDC-T leader Nelson Chamisa.