Kenya Flood Victims Appeal for Condoms, Contraceptives
The floods victims in Kilifi want the county government to treat their appeal as a matter of urgency. More than 6,000 Kilifi residents were displaced from their homes.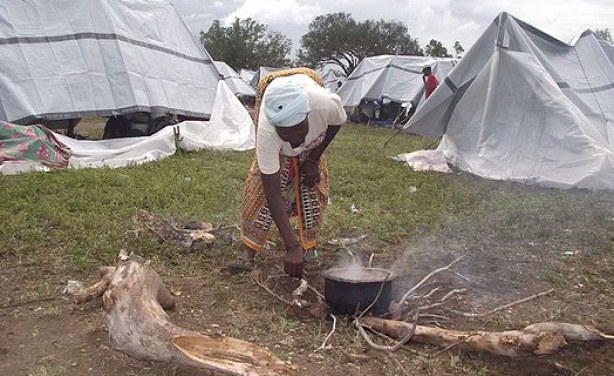 A woman preparing food for her family at Garashi Secondary school in Magarini, Kilifi County, on April 28, 2018.
InFocus
The death toll continues to rise as Kenya counts the cost of destruction to homes and infrastructure across the country in the last few weeks, leaving thousands of people ... Read more »

More than 20 people have drowned in various rivers in Mwingi county since the beginning of the rainy season. Meanwhile, at the coast, fear has gripped Tana River residents ... Read more »

At least 15 people have been killed by floods and another 2,000 have been displaced by heavy rains in several parts of the country while some 1,800 people have been marooned in the ... Read more »