Ethiopia's Soccer League Put on Hold After Referee's Assault
The attack is apparently the latest in a series, and the soccer governing body will meet with all teams in the league to address the issue.
Video
Author:

Ethiopian Broadcasting Corporation

Publisher:

Publication Date:

2 May 2018

Soccer players in a domestic league game have attacked a referee after disagreeing with a call. see more »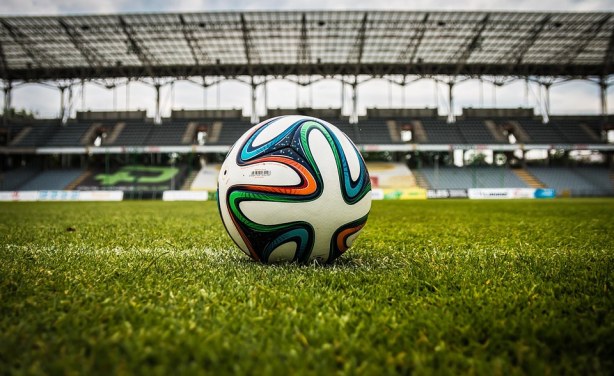 (File photo).