Rwandan President Slams Hague Court For 'Only Trying Africans'
Following his 2017 joint venture with Sudanese President Omar Bashir to confront the International Criminal Court, Paul Kagame has repeated his harsh criticism of that court for what he says is an open bias against Africa. In an interview with Al Jazeera, Kagame has said that the court has failed to dispense justice anywhere else.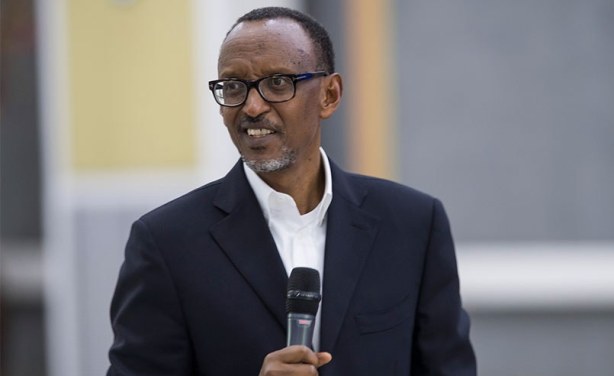 President Paul Kagame.