Ghana Tops Africa's Media Freedom List
The World Press Freedom Index measures the level of media freedom in 180 countries. Restrictions range from subtle forms of censorship by political and government authorities to imprisonment of journalists and media activists in practice.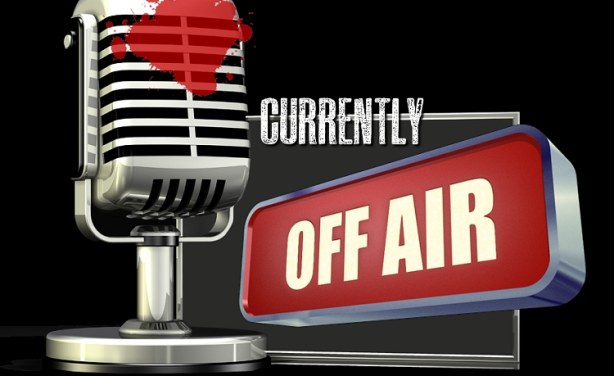 Gambians are still struggling for freedom of information to be respected.
Africa: West and Central Africa - Attacks On Journalists Reach Alarming Levels

AI London, 2 May 2018

Journalists across West and Central Africa are facing intimidation and harassment and being targeted with arrest and assault for doing their work while media outlets are often… Read more »

Africa: African Govts Mark Press Freedom Day With Crackdown On Online Journalism

Monitor, 3 May 2018

When Uganda in April ordered Internet service providers to shut down all news sites that had not been authorised by the communications regulator, it was the latest attempt by… Read more »

Uganda: Report Finds 113 Violations of Journalist's Rights in 2017

Monitor, 2 May 2018

Police have once again emerged top on the list of institutions violating the rights of journalists across the country, a report shows. Read more »

West Africa: Mutually Respectful Relations Between Police and Media Key to Peaceful and Democratic Elections

MFWA, 1 May 2018

Both media and security forces have major roles to play during the electoral process. Yet their relationship is at times antagonistic. A new report out 1 May, underlines the need… Read more »

Sudan: Journalists Union to Observe World Press Freedom Day Thursday

SNA, 2 May 2018

The Sudanese Journalists Union will celebrate at 10:00am Thursday at its club in Al-Mogran in Khartoum the Day of World Press Freedom. Read more »

Africa: 'Fake News' A Growing New Threat to Press Freedom

IPS, 26 April 2018

When a Malaysian politician of a bygone era was asked about the "leading newspapers" in his country, he shot back: "We don't have any leading newspapers in our country because all… Read more »
InFocus
President John Magafuli has enforced laws and regulations to govern both digital and traditional media spaces in the country since he took office in 2015. Under his leadership, a ... Read more »

Reporters Without Borders and Freedom House have said in a report that while every region of the world saw declines in press freedom, there are some bright spots in parts of Africa ... Read more »