Young Nigerians Say It Is Their Turn to Lead
More than 180 million people live in Nigeria, and more than half of them are below the age of 30. Yet, they are barely represented in political office. A new generation of Nigerians under the banner "Not Too Young To Run" is striving to take its place in the halls of power. VOA's Chika Oduah reports from Kaduna State where 28-year-old woman Ndi Kato is running for state parliament.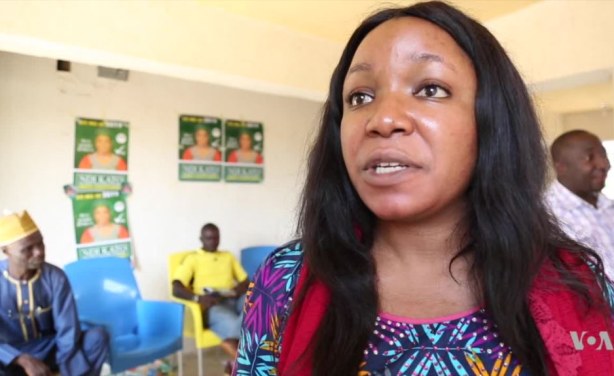 28-year-old Ndi Kato is running for a seat in the Kaduna State parliament.
Video
Author:

VOA News

Publisher:

Publication Date:

3 May 2018

A new generation of Nigerians under the banner "Not Too Young To Run" is striving to take its place in the halls of power. A bill to lower age ... see more »
InFocus
The bill seeks to reduce the minimum age requirement for elective positions in the country. Read more »