Former Malawi President Joyce Banda Faces Arrest
Malawian authorities say an arrest warrant for former president Joyce Banda is still valid although it is not clear whether this will be used following her return from nearly four years abroad. Banda left Malawi in 2014 and has held several fellowships and written a book on women's empowerment while out of the contry.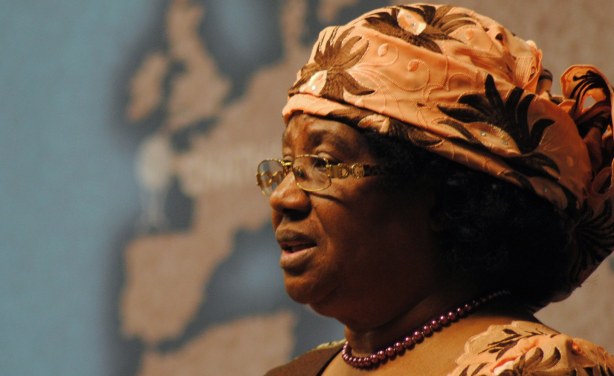 Former president Joyce Banda (file photo).
InFocus
Hundreds of supporters turned out to welcome former president, Joyce Banda, who has been abroad for four years. Read more »

Malawi's anti-graft chief Reyneck Matemba has said that there is no objective evidence that former president Joyce Banda is linked to the looting of state resources during her ... Read more »