Rwanda Exposes Top Culprits Who Pollute Air
According to the 2017 State of Global Air Report, long-term exposure to air pollution have contributed to the deaths of millions of people - with strokes, heart attacks, lung disease and lung cancer mainly to blame. It is now the fourth highest cause of death worldwide, trailing smoking, high blood pressure, and diet-related diseases.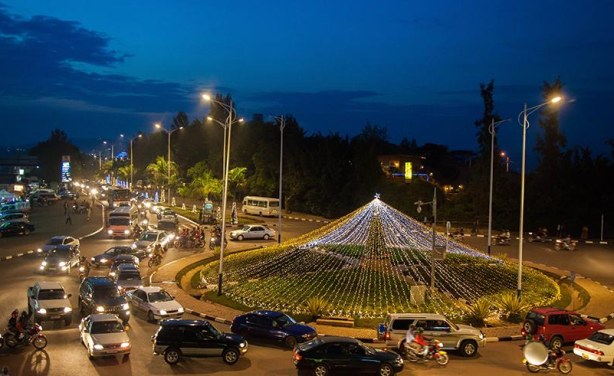 A traffic jam around Kisementi area in Remera, Kigali.