Matatu Conductor Continues to Reap Rewards of Honesty
Daniel Mwaura has so far received U.S.$1,300 from well-wishers who have been texting and thanking him for returning money left by a customer in his vehicle in April this year. His wife is set to deliver her second child at Nairobi Hospital free of charge.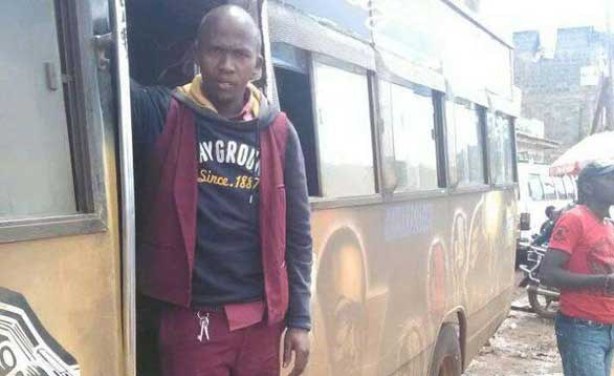 Daniel Mwaura, the Nairobi tout who returned a passenger's wallet with Sh30,000 intact.