Magufuli Orders Probe Into U.S.$3.5 Million University Project
President John Magufuli has directed the Prevention and Combating of Corruption Bureau and the Mkwakwa University to investigate a professor in connection with the alleged misused funds for the construction of the Mkwawa hall at Mkwawa University.
Tanzania: Magufuli Orders Arrest of a Don

Citizen, 2 May 2018

President John Magufuli has directed security organs to investigate a professor he named as Prof Mushi with regard to controversy surrounding the construction of a Sh8 billion… Read more »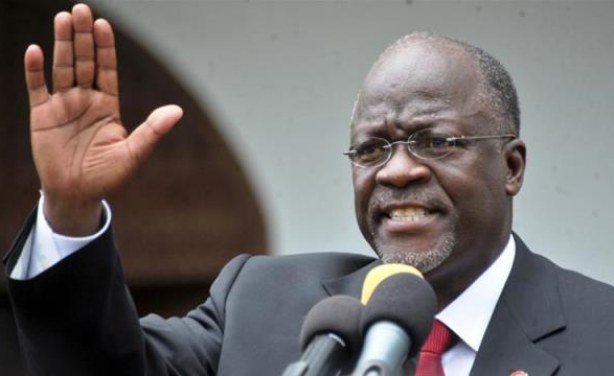 Tanzania president John Magufuli. (file photo).