Karabo Mokoena Killer to Appeal Sentence From South African Court
Convicted murderer Sandile Mantsoe's lawyer says they will be appealing his 32-year sentence and his murder conviction. Advocate Victor Simelane told reporters in the South Gauteng High Court that Acting Judge Peet Johnson had imposed a harsh sentence on Mantsoe, who was found guilty of killing his ex-girlfriend, Karabo Mokoena.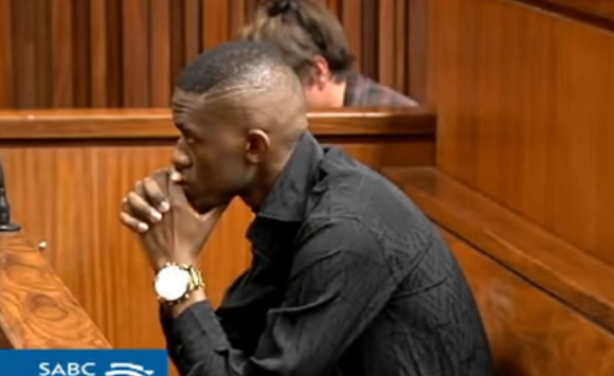 Sandile Mantsoe in the dock.
InFocus
"The body was burnt beyond recognition. You couldn't even see if it was a woman or a man," Constable Mokgaetji Mahwete told the South Gauteng High Court in Johannesburg, South ... Read more »