Mozambique Opposition Leader Dhlakama Dies
Afonso Dhlakama, a thorn in the side of Mozambique's ruling Frelimo party for nearly four decades, has died in the remote mountains of Gorongosa, where he had been since 2013 as periodic conflict resumed in the country. Dhlakama led Renamo, the rebel group which fought a 16-year war against the ruling party and then emerged as an opposition party that still retained armed fighters.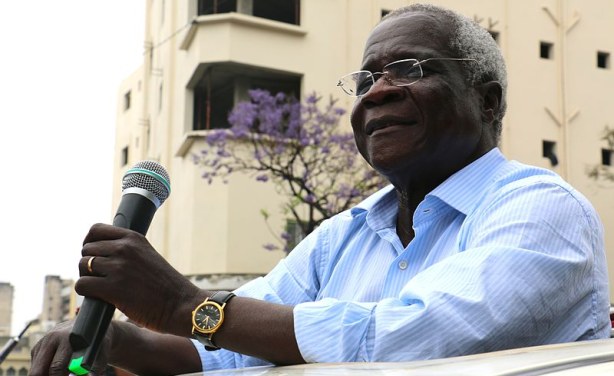 The late Renamo leader Afonso Dhlakama.
Mozambique: Renamo Head Afonso Dhlakama Dead

Mozambique News Reports And Clippings, 4 May 2018

Renamo head Afonso Dhlakama died this morning at his Gorongosa base, awaiting a helicopter to take him for medical treatment in Pretoria, South Africa. Lusa press agency reports… Read more »