Govt Confirms Cholera Cases in Kampala
The Ugandan government has confirmed an outbreak of infectious cholera in the country, including in the Makindye division in Kampala. At least five people have died of cholera in the past few days, says Ministry of Health Acting Director Henry Mwebesa.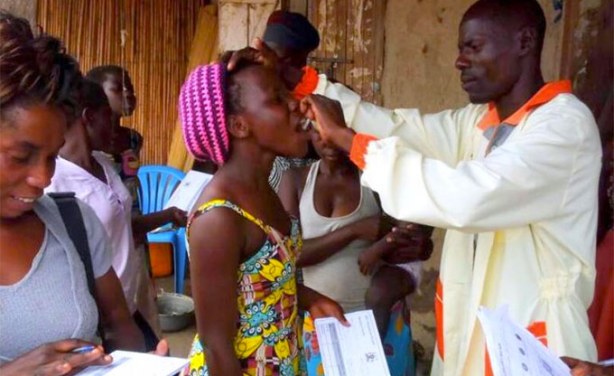 Cholera vaccination in Hoima .
InFocus
An outbreak of cholera has killed 35 people and infected more than 1,400 others, health authorities in Hoima have confirmed. The outbreak was first reported in Kyangwali Refugee ... Read more »