The Era of Large Peacekeeping Missions Is Over
The era of large, international peacekeeping missions is over, according to experts interviewed for the second episode of #Peacebuilders, a Carnegie Corporation podcast series.
Focusing particularly on the hybrid United Nations/African Union mission in Somalia (AMISOM), they find that, for better and worse, the waning of interest among the major funding powers means that conflict resolution is becoming more a local and regional challenge.
Episode 1: Evolving Ethnicities
Africa: Peacebuilders

Carnegie Corporation, 8 May 2018

For Rashid Abdi, Horn of Africa project director for the International Crisis Group, large missions like AMISOM are doomed: "We're disillusioned with the big peacekeeping,"… Read more »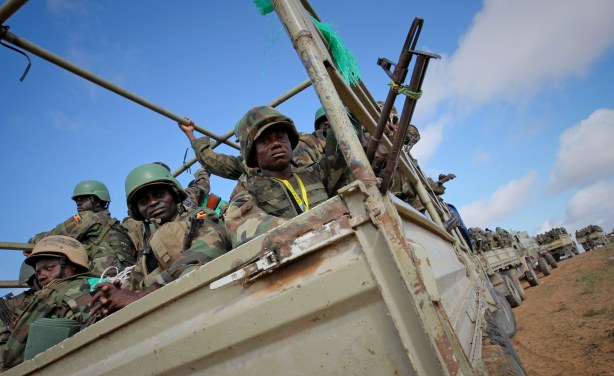 Ugandan soldiers serving with the African Union Mission in Somalia (AMISOM) prepare to deploy near the Somali capital of Mogadishu in an area that became home to a large refugee population.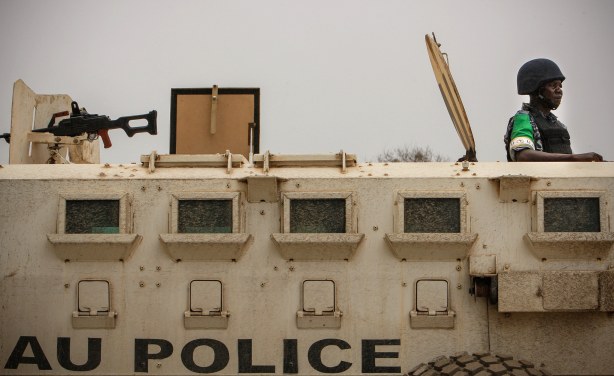 Ugandan police with the African Union Mission in Somalia's first Formed Police Unit (FPU) assisted in establishing security in Mogadishu through joint patrols as part of AMISOM's stabilization and security efforts.