Film Industry Mourns Zimbabwean Comedian Mudhara Bhonzo
Lawrence Simbarashe, popularly known as Mudhara Bonzo, passed away at Chitungwiza Central Hospital after a battle with diabetes. He was well-known for the comedy series Timmy naBhonzo in which he co-starred with Timothy Tapfumaneyi who played Timmy.
Zimbabwe: Bhonzo to Be Buried Tomorrow

263Chat, 8 May 2018

Legendary comedian, Lawrence Simbarashe also known as (mdara Bhonzo) who passed on Sunday, will be laid to rest tomorrow at Zororo Cemetry in Chitungwiza. Read more »

Zimbabwe: Mudhara Bhonzo's Last Words

The Herald, 8 May 2018

"Please don't let this talent die, do something about it." These were the late comedian Lawrence "Mudhara Bhonzo" Simbarashe's words to his son Tatenda Terrence some moments before… Read more »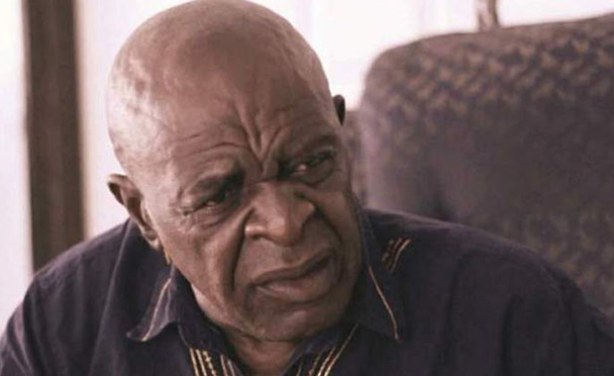 The late Lawrence Simbarashe popularly known as Mudhara Bonzo.
InFocus
The help comes after a news story that highlighted Lawrence Simbarashe's personal challenges. Read more »