Exploring the Best Tactics to Combat Fall Armyworm Outbreaks
Various tactics - both old and new - are being tested to try and control the fall army worm in Africa. These include the use of inter-cropping technology, natural enemies, early warning systems and use of biopesticides, writes Saliou Niassy and Sevgan Subramanian for The Conversation Africa.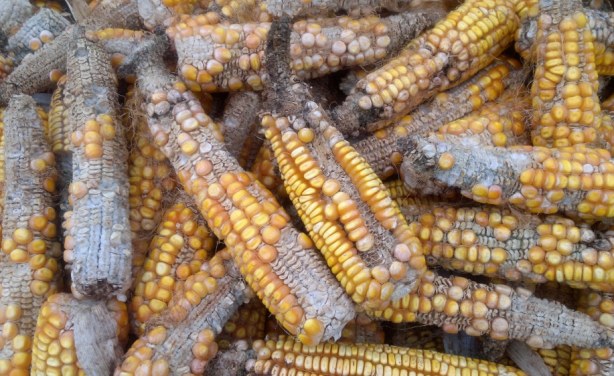 The results of the armyworm invasion in Zimbabwe.
InFocus
USAID Fall Armyworm Task Force Coordinator Regina Eddy says the U.S. is committed to pursuing a partnership with Africa in the fight against the spread of fall armyworm in over 35 ... Read more »

The rapid pace of the fall armyworm's spread led the Food and Agriculture Organization to launch a smartphone app to map it. Read more »