African Countries Need to Push Climate Smart Agriculture
Climate smart agricultural practices (CSA), as defined by the UN Food and Agriculture Organization, are approaches that help to transform and reorient agricultural and food systems to effectively support development and ensure food security in a changing climate.
These approaches aim to tackle three objectives: sustainably increase agricultural productivity, adapt and build resilience to climate change and reduce or remove greenhouse gas emissions, writes Esther Ngumbi for the Aspen New Voices Fellowship.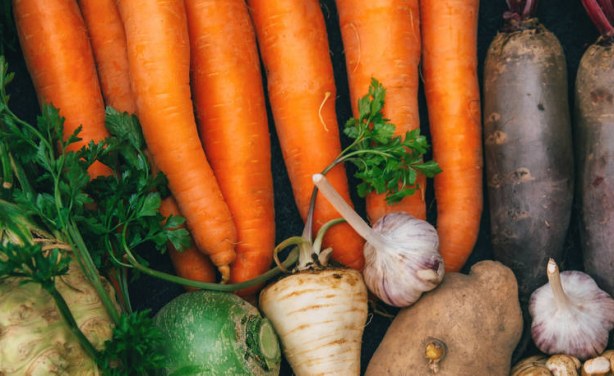 (File photo).
InFocus
Vertical farms use high-tech lighting and climate controlled buildings to grow crops like leafy greens or herbs indoors while using less water and soil, writes Esther Ndumi Ngumbi ... Read more »

A better understanding of the new zones created by climate change would have prepared farmers to adequately cope with the prolonged dry spells - or its opposite, flooding and water ... Read more »

Eco-farming techniques could deliver nutritious, environmentally friendly food for a growing world, increase farmers' earnings and make farms more resilient to climate change, ... Read more »