Botswana President Fires Insubordinate Intelligence Chief
President Mokgweetsi Masisi's decision to dismiss the Director of Intelligence and Security Services, Isaac Kgosi has sparked widespread reactions from the public. During his tenure, Kgosi boldly told the parliamentary public accounts committee that as the spy chief, he was the accounting officer and didn't report to anyone on issues of operations, let alone the president.
Botswana: President Appoints New Intelligence Chief

Botswana Daily News, 2 May 2018

President Mokgweetsi Masisi has appointed Mr Peter Magosi as the new Directorate of Intelligence and Security Services (DISS) director general with immediate effect. Read more »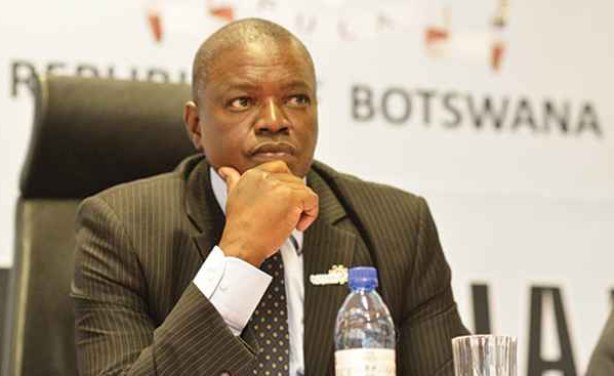 Botswana President Mokgweetsi Masisi.
InFocus
President Mokgweetsi Masisi has announced his cabinet in his first week of office, while Slumber Tsogwane has been endorsed and sworn in as vice president of Botswana. 31 year old ... Read more »