Ugandan Parliament Orders Security Minister to Vacate Art Gallery
Speaker of Parliament Rebecca Kadaga has ordered Security Minister Elly Tumwiine to vacate Nommo Gallery or pay U.S.$432,000 in outstanding rent. Parliament investigated Tumwiine's occupancy of the gallery, a public facility set up by Ugandan and foreign artists in 1964. According to a parliamentary committee, Creations Limited, a private company owned by Tumwiine, has been occupying the gallery since 1998 but has never paid rent.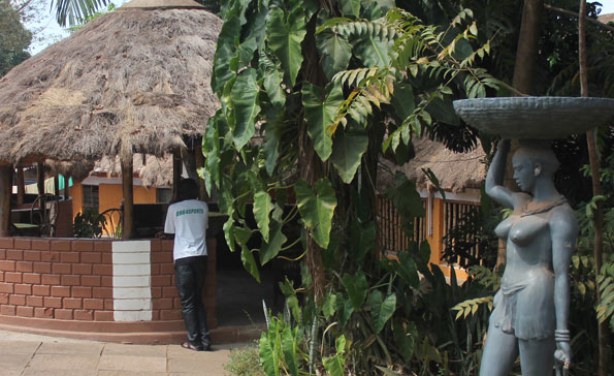 Nommo Gallery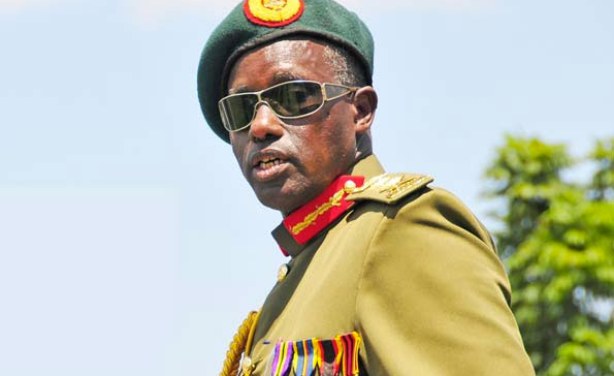 General Elly Tumwiine is Uganda's new security minister.
Uganda: Gen Tumwine Should Leave Nommo Gallery

Monitor, 10 May 2018

The story of Security Minister, Gen Elly Tumwine, and his continued occupancy of Nommo Gallery, is back. On Tuesday, Parliament directed that the bush war veteran vacates the Nommo… Read more »