Mugabe Death Pastor Lands Top Opposition Post
Phillip Mugadza, the pastor who falsely "prophesied" that former president Robert Mugabe would die in October 2017, has joined a newly formed opposition party as its deputy leader. A staggering 118 political parties have registered to contest in the elections in Zimbabwe - up from 35.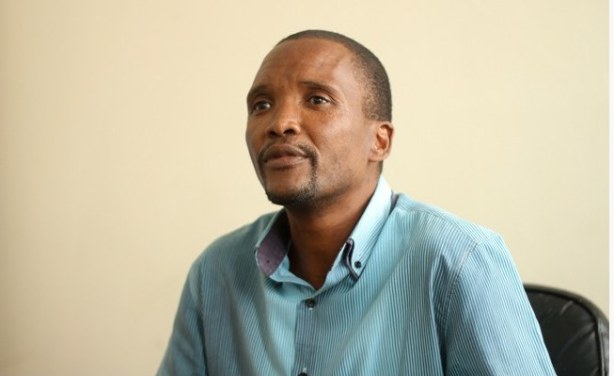 Phillip Mugadza this week confirmed that he had joined the fledgling United Democratic Movement (UDM).
Zimbabwe: Pastor Mugadza Joins Mainstream Politics

263Chat, 8 May 2018

Popular Kariba based cleric and human rights activist, Pastor Patrick Mugadza has joined mainstream politics and is now the Vice President of the United Democratic Movement (UDM),… Read more »
InFocus
A staggering 118 political parties have registered to contest in the looming elections in Zimbabwe - up from 35 that existed prior to 2017. Some opposition parties claim many of ... Read more »

A Harare court has granted an application filed by Philip Mugadza requesting his case to move to the Constitutional Court. The cleric, accused of prophesying President Robert ... Read more »

Arrested several times before for various protests against President Robert Mugabe and his government, Patrick Mugadza's predictiction that the 92-year-old leader would die on ... Read more »