'Political Vengeance' Behind ANC Member's Court Sentence?
The ANC Women's League has come out in defence of Nelson Mandela Bay councillor Andile Lungisa, who was sentenced to an effective two years in prison, for smashing a glass jug over the head of a fellow councillor.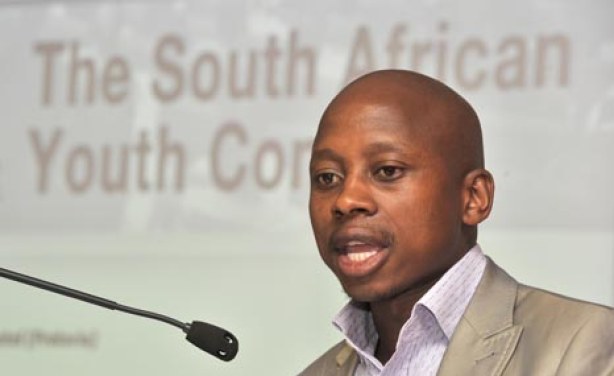 ANC member Andile Lungisa (file photo).