Trump Decision to Withdraw from Iran Deal May Affect South Africa
Economists have warned that U.S. President Trump's decision to withdraw from Iran's nuclear deal could affect South Africa's trade relations with Iran. This comes after President Cyril Ramaphosa described the move as a step backward.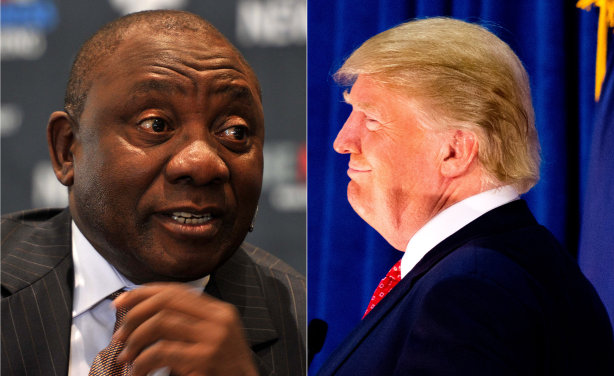 Left: South African President Cyril Ramaphosa. Right: U.S. President Donald Trump.