Al-Shabaab Stones Woman to Death in Somalia
A court run by militant group Al-Shabaab convicted the woman of polyandry for being married to eleven men without divorcing any.
Somalia: Woman Accused of Polygamy Stoned to Death

Deutsche Welle, 10 May 2018

Fighters from the Al-Shabab militant Islamist group have stoned to death a woman in the Lower Shabelle region of Somalia. She was convicted of being married to 11 husbands. Read more »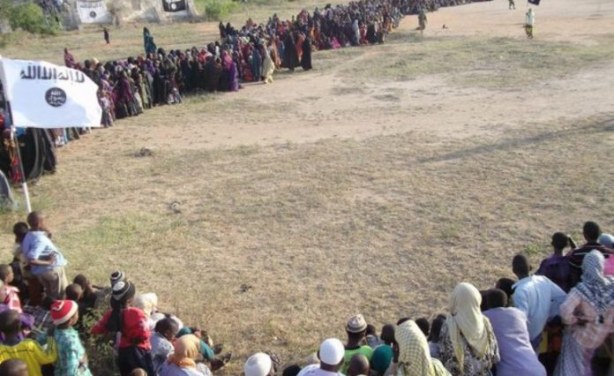 The grounds where the woman was stoned to death by Al-Shabaab.