Curb Inequality & Create Jobs - ECA Advises Ministers
Africa grew 3.1% in 2017, up from 1.6 percent in 2016, and growth in 2018 and 2019 is projected to be higher, according to statistics presented by the Economic Commission for Africa to the Conference of African Ministers of Finance, Planning and Economic Development in Addis Ababa. But to achieve inclusive growth, the continent must confront serious developmental challenges - poverty, inequality and lack of decent jobs.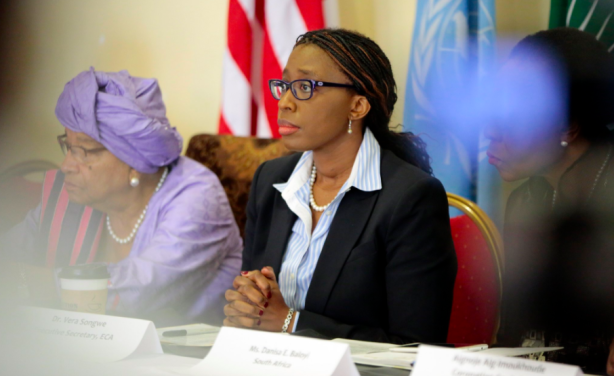 Executive Secretary of the United Nations Economic Commission for Africa Vera Songwe in Monrovia (file photo).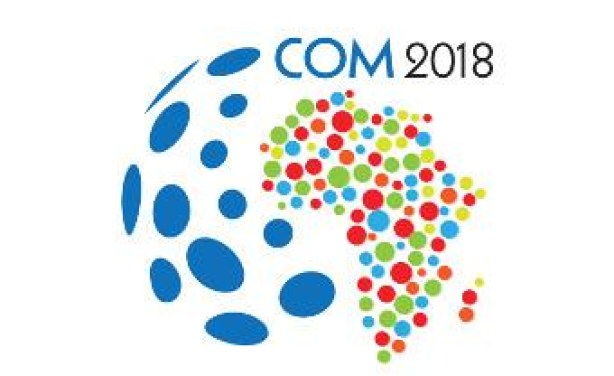 51st Session of the Commission, Conference of African Ministers of Finance, Planning and Economic Development
Africa: Conference of African Ministers of Finance, Planning and Economic Development

Economic Commission for Africa, 11 May 2018

The fifty-first session of the Economic Commission for Africa and the Conference of African Ministers of Finance, Planning and Economic Development will be held at the United… Read more »

Africa: African Governance Report launch set for Sunday, says ECA's Ikome

Economic Commission for Africa, 10 May 2018

Addis Ababa, Ethiopia, May 10, 2018 (ECA) – The African Governance Report (AGR-V) will be launched Sunday afternoon at the United Nations Conference Centre in Addis Ababa,… Read more »

Africa: Meeting to discuss measures needed to tackle illicit financial flows in Africa

Economic Commission for Africa, 10 May 2018

Addis Ababa, Ethiopia, May 10, 2018 (ECA) – A side event to help African ministers, lawmakers and others to deepen their understanding of the measures required to tackle… Read more »
Video
Author:

UNECA

Publisher:

UNECA

Publication Date:

11 May 2018

The fifty-first session of the Economic Commission for Africa and the Conference of African Ministers of Finance, Planning and Economic Development is ... see more »