App Lets You 'Enter The Room' That Brings War to Life
"Augmented reality makes war real in a powerful and new way and pushes the audience to really think about this question: What if this happened to your childhood bedroom, or your son or daughter's?" said the International Committee of the Red Cross's Digital Content Manager Ariel Rubin.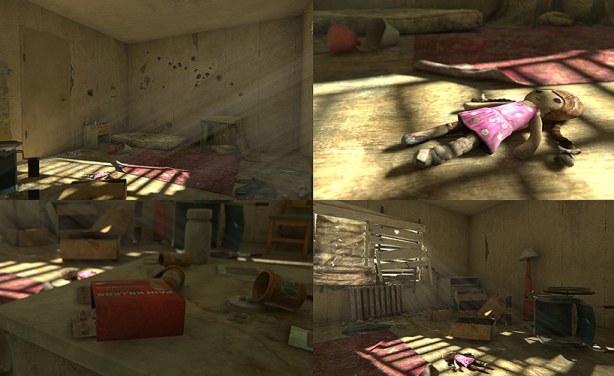 Screenshots from the augmented reality game Enter The Room.