Baboon Attacks One-Year-Old in Zimbabwe
Concern is mounting in a village in Victoria Falls after a baboon attacked a year-old girl, in an attempt to drag a doll from her.
Zimbabwe: Baboon Mauls Baby

Zimbabwe Standard, 15 May 2018

A Victoria Falls woman has told of her shock after she found a baboon mauling her one-year-old baby after it caught her playing with her sibling at home. Read more »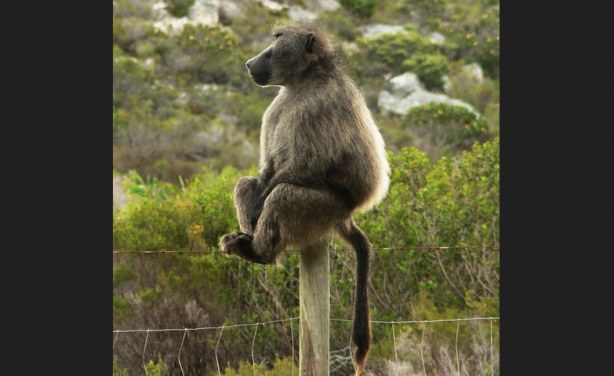 (File photo).