What's The Big Deal About The Zimbabwe Flag Scarves?
British Ambassador Catriona Laing's impartiality was questioned by former minister Jonathan Moyo when Laing wore a Zimbabwe flag scarf similar to President Emmerson Mnangagwa. Moyo called it a "voodoo scarf" on Twitter, but the ambassador was quick to point out the origin of her accessory. What's the big fuss, most asked. But maybe, just maybe, the real question should be: Who wore the flag colours first - the president, the ambassador or Pastor Evan Mawarire?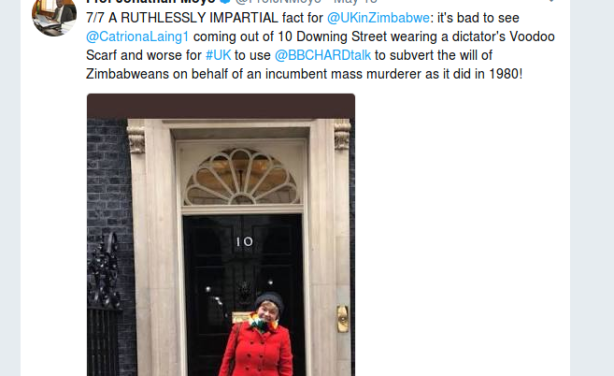 The tweet that started it all...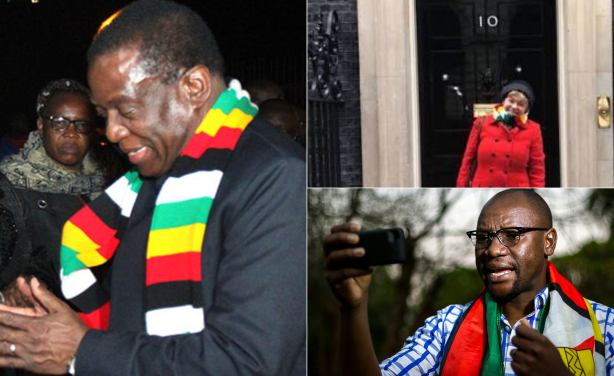 ...
Jonathan Moyo's tweet about Catriona Laing.

In April 2016, Evan Mawarire, a previously unknown Zimbabwean pastor, inadvertently launched the #ThisFlag movement to oppose the Robert Mugabe government.

Since President Emmerson Mnangagwa rose to power last November, he has donned the colourful accessory emblazoned in green, yellow, red, black and white on countless occasions.