South African President Heads to Uganda to Pay Son's Dowry
President Cyril Ramaphosa is expected in Uganda this weekend to pay 100 head of cattle, among other gifts, in a dowry ceremony for his son Andile, who is to marry Bridget Rwakairu. Rwakairu is a niece to former Ugandan prime minister and presidential candidate Amama Mbabazi.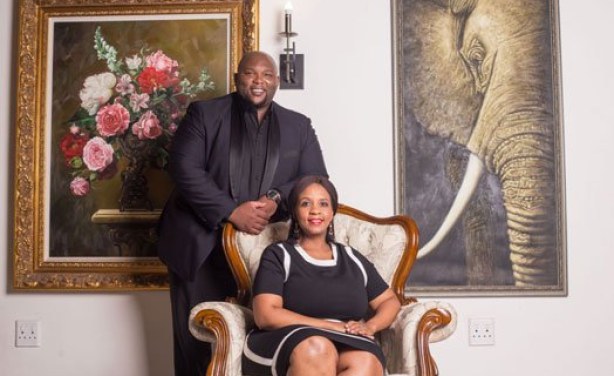 South African President Cyril Ramaphosa's son Andile and his bride-to-be Rwakairu Bridget.
InFocus
The former presidential candidate's eldest daughter, Rachel Ciconco, is reportedly acting as a go-between for the old allies to work out a possible reconciliation ... Read more »