Ugandan Govt to Scrap Tax on Religious Books
Following a report in the Daily Monitor about a Uganda Revenue Authority decision to tax religious books, the government now says that it will continue collecting taxes on Bibles, Korans and other liturgical books, until an amendment of the Value-Added Tax Act to exempt the items is concluded. The initial report triggered criticism by various faith groups. The URA then said: "We are actually proposing to exempt them (religious materials) from tax. Ref. VAT Amendment Bill, 2018".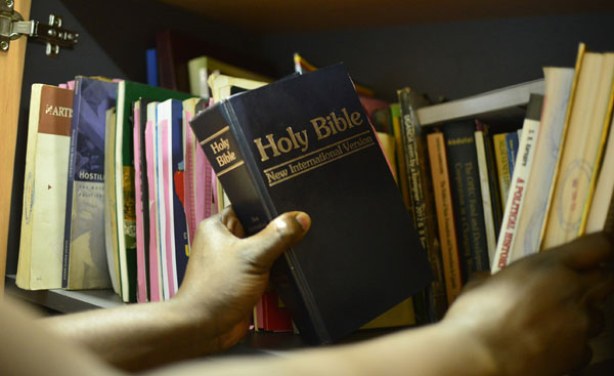 Bibles are among the holy books that will be taxed.