Why Kenya's Dumping of Illegal Sugar in the Ocean Was Bad Policy
The Kenyan government has destroyed 400 tones of contraband sugar valued at U.S.$279,000 by dumping it into the Indian Ocean. Industrialisation secretary Adan Mohamed has warned that they will be destroying counterfeit goods found at the port belonging to smugglers who seek to deny government revenue and also hurt the local industries.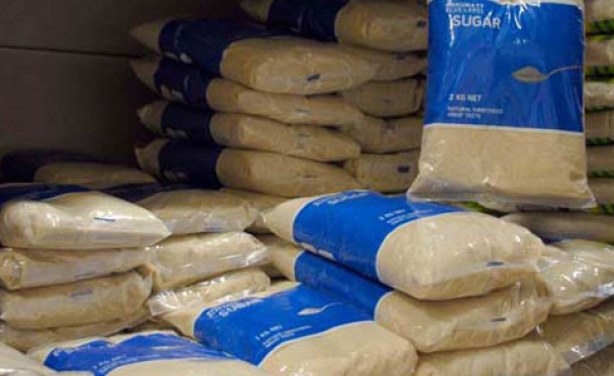 Bags of sugar (file photo).