South Africa, UAE In Extradition Treaty Talks
South Africa's Minister of Justice Michael Masuta has said that he has been in talks with the United Arab Emirates ambassador to establish an extradition and legal assistance agreement between the two countries. Given the number of South Africans visiting or working in the middle eastern country, it may be prudent to do so but one can't help but wonder if this has anything to do with the Gupta brothers who were rumoured to be in Dubai and who are wanted by the South African authorities to assist with investigations into their business activities and their alleged involvement in state capture.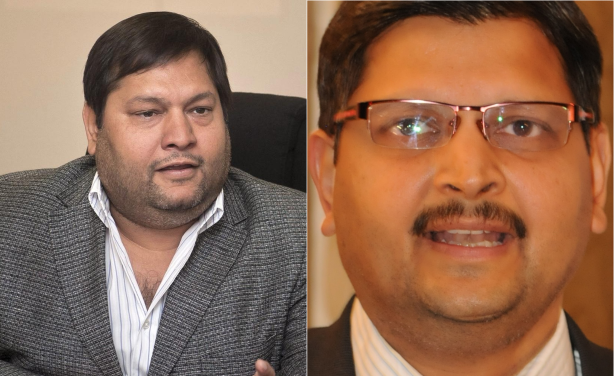 Left: Ajay Gupta. Right: Atul Gupta.
InFocus
The Asset Forfeiture Unit, the South African Revenue Service and the police descended on the Gupta Saxonwold residence with a restraint order for R250 million in movable assets. ... Read more »

The Hawks police unit has said that Ajay Gupta must "hand himself over". This comes after the controversial businessman, who is wanted in connection with investigations into the ... Read more »

Home Affairs Minister Malusi Gigaba has told MPs that former ministers of his portfolio should also go to Parliament to account for the early naturalisation of the Guptas.This ... Read more »