Malawi's Mutharika Insists He Will Run for Presidency in 2019
President Peter Mutharika has declared that he will contest in the 2019 presidential elections despite critics calling him too old to continue ruling the country. In April, the ruling Democratic Progressive Party endorsed Mutharika and asked those harbouring any presidential ambitions to wait for 2024.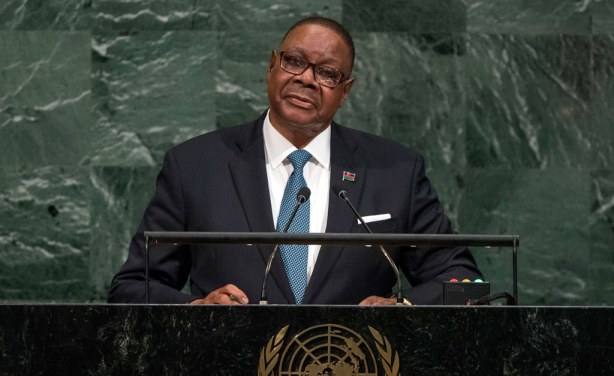 Arthur Peter Mutharika, President of the Republic of Malawi, addresses the general debate of the General Assembly's seventy-second session. (file photo).
InFocus
MP Juliana Lunguzi says she will move for parliament to debate changing the constitution about the age limit for presidents. This comes after a renowned governance commentator ... Read more »