Worrying Eye Cancer Statistics Amongst Children in Tanzania
Experts in Tanzania have raised concerns about rising cases of eye cancer also known as Retinoblastoma, which commonly affects children. Statistics show that the disease contributes to more than 50% of deaths among children under the age of 5 in the country.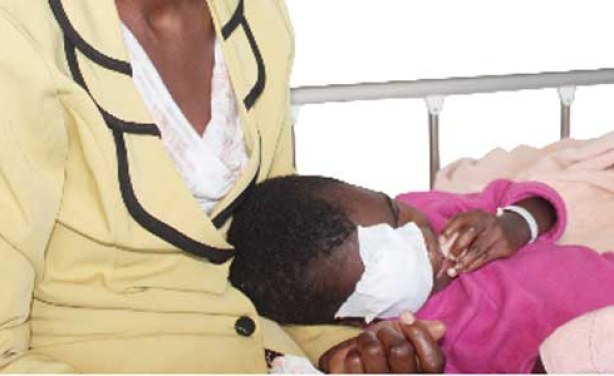 Eye Cancer in Children on the rise in Tanzania.